At TriHelix Investments, our portfolio is always evolving and growing. The fund is not focused on specific industry sectors or investment stages. Rather, we partner with companies where
we can work closely with the existing management team driving success in their chosen business sector.
Recent investments include companies involved in everything from creating bullet proof concrete to background checking, from clean energy production to craft beer brewing to luxury hotel offerings.
Amidon Ballistic Concrete
Amidon Ballistic Concrete (ABC) is a patented technology able to withstand an enormous number of rounds. The concrete can be mixed, poured, and installed on site (or near to the site), even in harsh arid environments. The product has been subjected to rigorous testing including a comprehensive test at Aberdeen Proving Ground. The modular building design allows for relocation, reconfiguration, repair, or module replacement by component. Our structures have been tested to withstand .50 caliber rounds as well as M67 grenades. There is simply no better live fire construction material than Amidon Ballistic Concrete.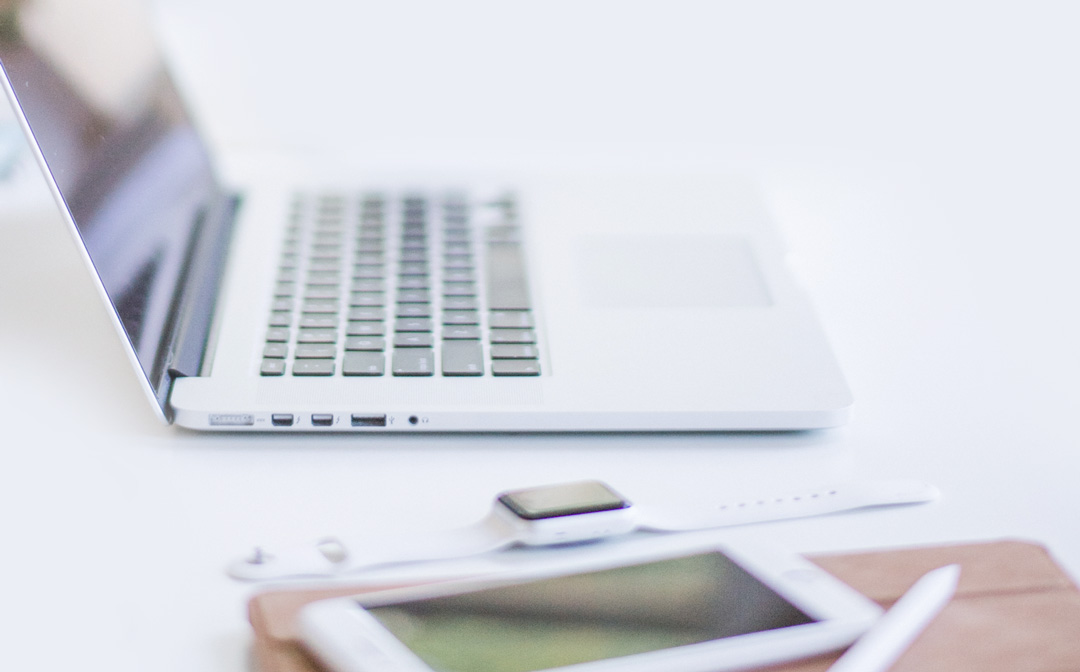 Global Verification Network
Global Verification Network is a veteran-owned, USA based background-screening business dedicated to the expert delivery of high-quality verification services to the employment, tenant screening and financial services sectors. GVN maintains a service-oriented culture that delivers measurable value to its customers through its SaaS platform, allowing businesses and individuals to make hiring, tenancy and investment decisions based upon clear & concise and properly vetted data. GVN creates individualized screening programs tailored to its client's specific business needs, and does so expediently, compliantly and on budget.
PRTI | Product Recovery Technology International
PRTI was founded in 2013 to take a new, technology-focused approach to the global problem of waste tires. PRTI partners with Tire Manufacturers, Waste Management Companies and State and Local Government to provide paid tire disposal services. They generate additional revenue by selling the industrial commodities they produce.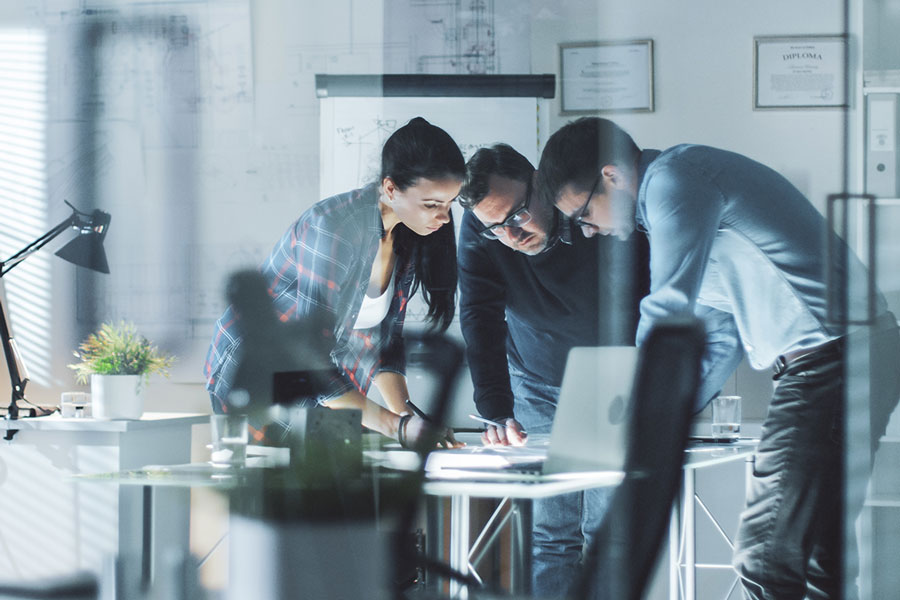 TriHelix Software works with you to deliver on your corporate objectives and exceed your expectations. Our team is composed of industry veterans who have years of experience running large companies, designing strategy, developing business processes and running marketing organizations across numerous diverse industries. And although we've been in the software industry for a long time, we are constantly researching and implementing the latest tools and technologies to provide you with best in class solutions.
Using the latest in Raman spectrometer technology, Botanisol' s technology can detect and quantify chemical compositions in seconds allowing you to determine the molecular make up of your crops and processed goods, in the field, the lab or point of sale.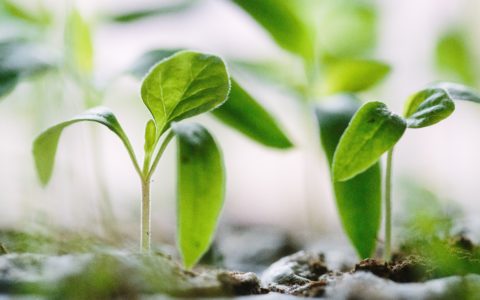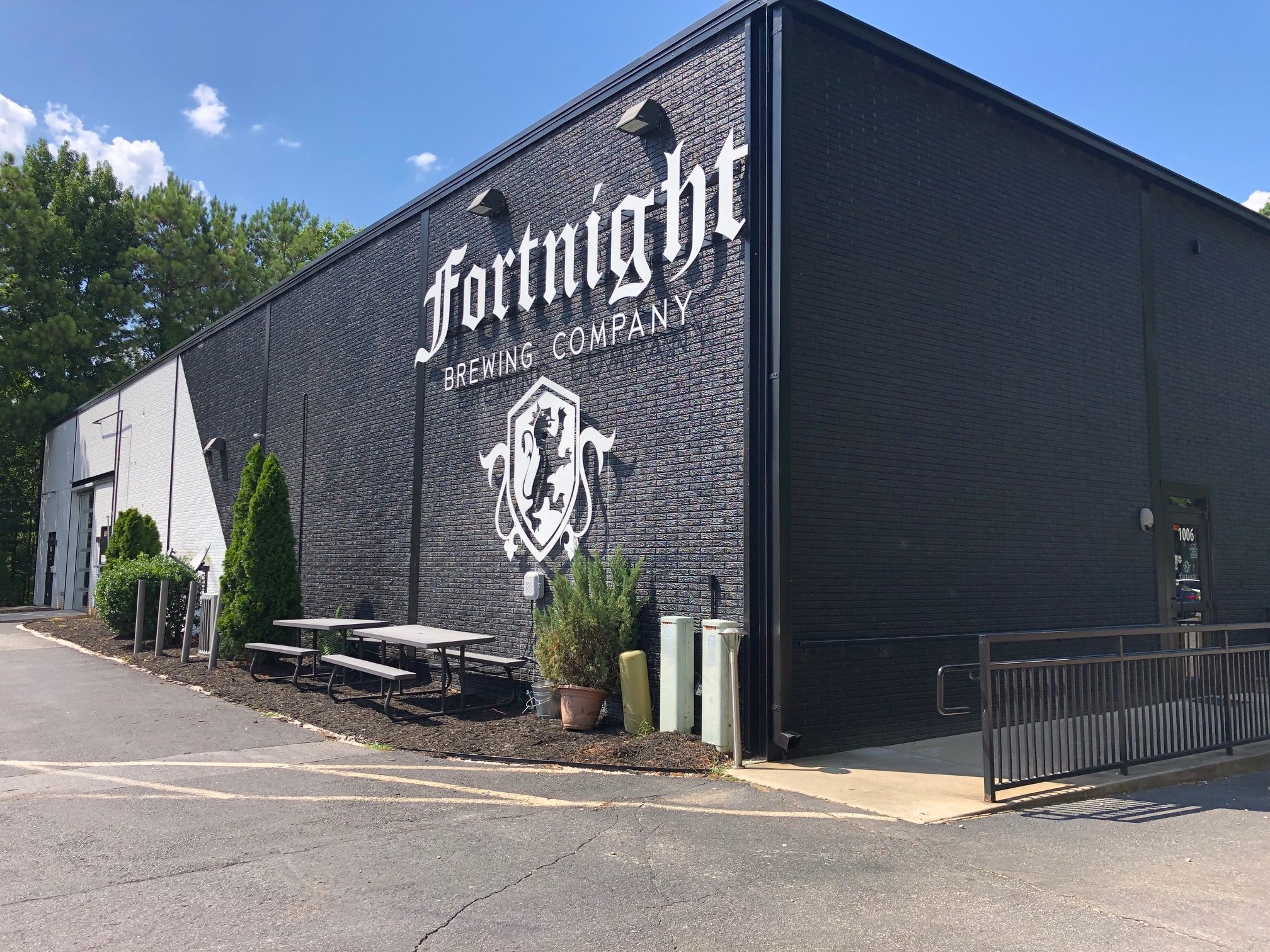 Fortnight Brewing is committed to building an exceptional portfolio of beverages using traditional methods to create old school core styles and modern methods to produce a wide range of new styles and flavors. Fortnight invests in the best ingredients, the best equipment, and the best staff to produce the highest quality beverages. The brewery was started after founder Stuart Arnold moved to the U.S. and missed traditional English beer. After brewing some recipes for English beer in his garage, Stuart put his three decades of beer knowledge to the test with the help of David Wilkinson also from England. Together they made some improvements to the homebrew system they had and were getting some amazing results. The dream was ignited at that point.
The rest is Fortnight History.